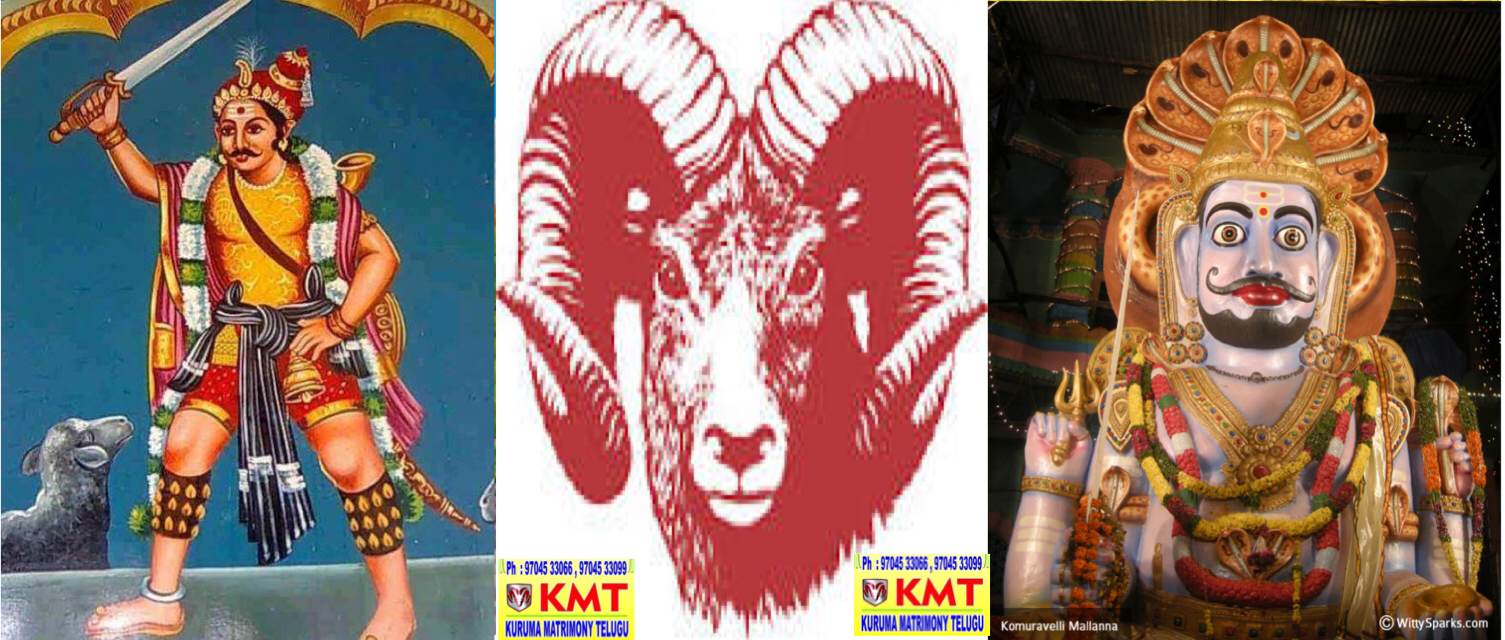 * KMT (Kuruma Matrimony Telugu or Kuruba Matrimony Telugu or Kuruva Matrimony Telugu) is an Organization who has many years of experience in matrimonial field, which will provide the best advice and guidance for the prospective Kuruma Telugu (Unni/Pathi kankanam ) bride/bridegroom in choosing his/her life partner.
* Kuruma or Kuruba or Kuruva we all are same. Mana Kula devullu Beerappa and Mallanna and mana kankanam unni or pathi.
* We help you in the best suitable match making with the protected personal data and the most admired and preferred way to bring together unmarried Kurumas from all over the world and facilitate right match making among prospective Kurumas.
We wish you all the best on the Bride/Bridegroom marriage.

Highlights of KMT- Kuruma /Kuruba /Kuruva Matrimony Telugu:
Worldwide set of Kuruma (Unni/Pathi Kankanam) profiles including NRIs
asy profile registration
Safe and secure site. 100% privacy guaranteed
Enhanced privacy features to protect your personal details
Registered profiles are manually screened and validated to ensure they meet the norms of our site